What Type of Car Should You Have for Your Wedding?
24 Apr 2017
Weddings are special occasions; you will always treasure the memories of your friends and family gathered to help you celebrate such an important day. It's natural to want all details to be perfect, from the food to the songs and venue.
And your wedding car is no different! Having your car match the theme you chose for your wedding is important. You need to make sure that everything is perfect. After all, the bride's entrance starts off the beautiful ceremony.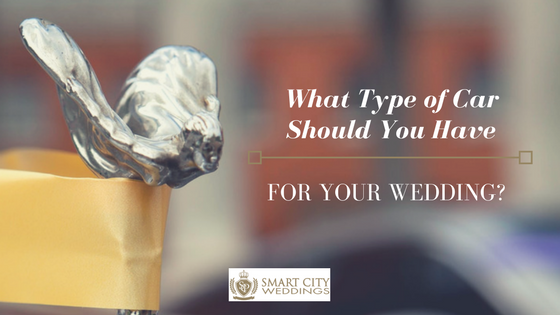 Read More ›